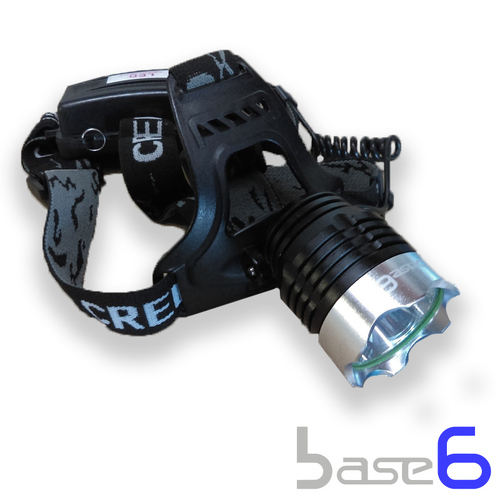 Black Friday Sale

40% Off
.
NOW $19.15

Login and Save
Or 4 payments of $4.79 receive your order now.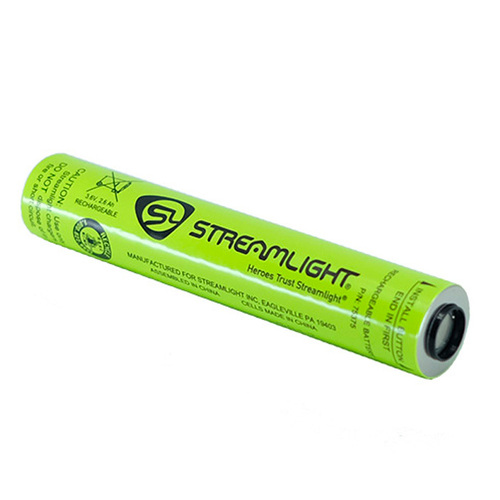 Or 4 payments of $26.95 receive your order now.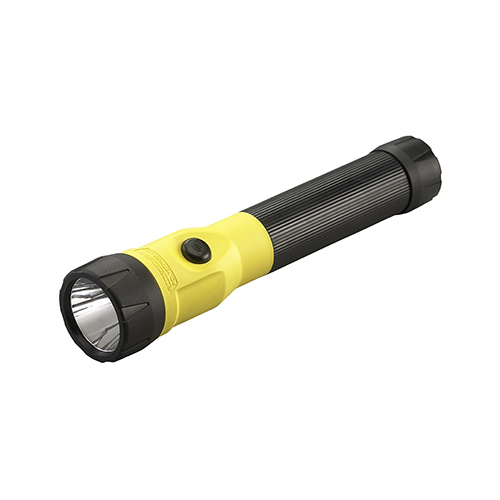 Or 4 payments of $101.72 receive your order now.
LED Torches and Headlamps
OzLED stocks high quality LED torches, flashlights and headlamps for all your camping needs. We have products from trusted name brands such as NightStick, Base6, Bayco Products and more. From hands free LED headlamps for exploring or work to powerful rechargeable LED flashlights, we have the equipment you need. Whether you are an avid camper or first responder, enthusiast or professional, our high performing durably constructed products will serve you well.
OzLED is the best place to buy your LED torches, flashlights, headlamps and accociated accessories. This includes the following:
LED Torches

Multipurpose LED Flashlights

Intrinsically Safe Flashlights

LED Diving Torches

LED Headlamps

Rechargeable and Non-Rechargeable Flashlights

LED Penlights

Safety Lights and Cones

Traffic Wands
Need More Information?
Learn more about LED torches and headlamps by reading the FAQ below, contacting us online, dialling 07 3205 4355 or visiting our store on U1/218 Leitchs Rd, Brendale for personalised advice. We are always happy to answer questions and provide suggestions.
Frequently Asked Questions
What is the best LED Torch to buy?
This will depend on many things such as where and how the torch is to be used. Get in touch with us on 07 3205 4355 and we can help you make an informed decision based on your requirements.
Are LED Flashlights better than regular flashlights?
There are several advantages to using an LED bulb over an incandescent bulb. LED lights are more energy efficient as they do not generate heat like incandescent lights. Additionally, switching regular flashlights on and off will eventually burn out the filament. LEDs also have the advantage of producing more light while using less power.
What features in LED Headlamps should I look for?
This also greatly depends on where and how the headlamp will be used. A few factors to consider include light output, resistance to impact and water, run time and beam intensity for starters. Contact one of our friendly and helpful team members today and they can help you find a great product that fits your needs.
What brand of torch is best?
Best is difficult to define as and depends on what criteria are used. We stock the following high quality name brands Base 6, Bayco Products, Nightstick, OLIGHT and Streamlight. If you do not see a name brand you are interested in contact us, we have access to thousands of products and can find the brand you are looking for.
DIDN'T FIND WHAT YOU'RE LOOKING FOR?