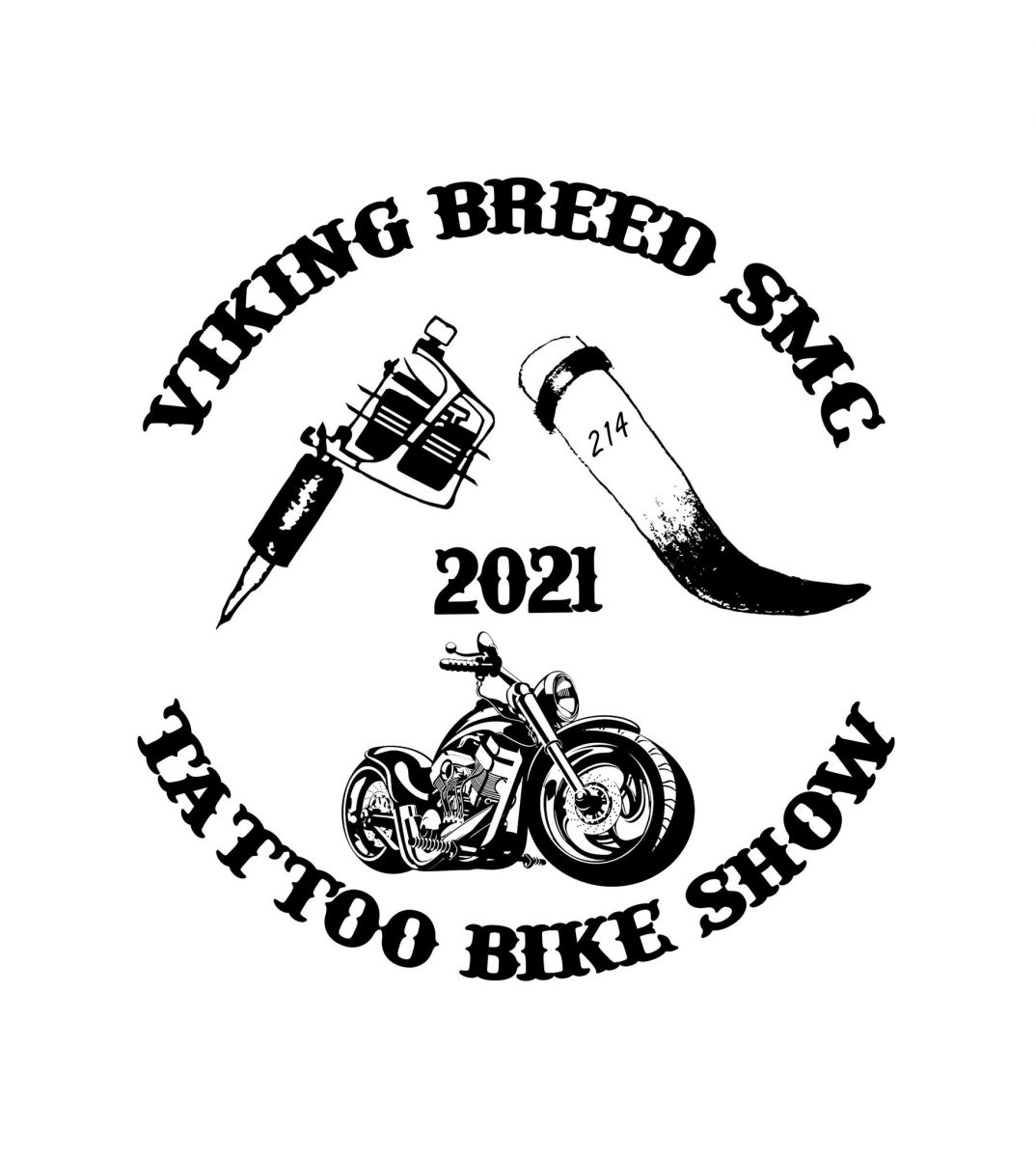 The team here at OzLED has always had a soft spot for our local community volunteers, so when we were approached with the opportunity to sponsor a local fundraiser for the Rural Fire Brigade we took no hesitation in jumping on board. OzLED Managing Director Andrew said. "It's a great way to give back to the community. The same community of volunteers we've been supplying for the past 20 years."
The 2021 Tattoo & Bike Show helped raise funds for the local fire brigade who serve the local Dalaneys Creek and D'Aguilar areas.. In addition to raising money for the Rural Fire Service, the Show gives many bike and tattoo fanatic owners an opportunity to show off years of hard work with their custom projects.
For many years OzLED has been supplying Lights and Sirens to Rural Fire Brigades across the country. The volunteers behind the Rural Fire Service are so much more than just loyal customers of ours, The Rural Fire Brigade does the community proud, and knowing that OzLED has the chance to help give back to them gets us excited! What better way than a Tattoo and Bike show!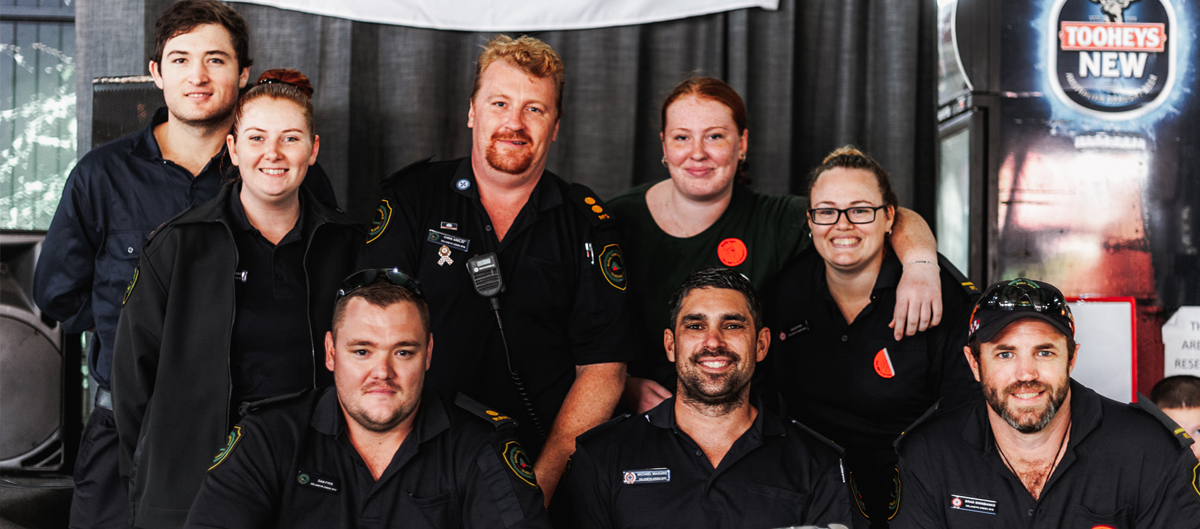 Pictured: The Delaneys Creek Rural Fire Service Crew
Image by Kym Freiberg

1st of May 2021 marked the first of Viking Breed SMC's Tattoo & Bike show that are truly set to become a highly anticipated event every year supporting local Rural Fire Brigades. With some of the most fantastic bikes we have ever seen, great beer's and a lot of awesome tattoos, all in all, The Viking Breed SMC put on a spectacular event this year. This was not without its challenges, the weather was certainly not on their side but still, somehow they managed to raise over $12,000 for the Dalaney's Creek RFB.


The weather on the day was certainly up and down! (Sometimes sideways)
Image by Kym Freiberg
All in all, there were lots of categories on the day for both tattoos and bikes, with OzLED awarding the Best Old School category for Bikes. The awarded bike was a beautiful all original 1936 Harley Davison Panhead brought into the show in its very own show trailer.
It really was a great day for the whole family, with inflatable axe throwing, fairy floss, live bands, raffles and auctions. We can't wait for next year already, See you then!
All proceeds went to the Delaneys Creek Rural Fire Brigade.
Photography and image credits

Viking Breed SMC North Brisbane