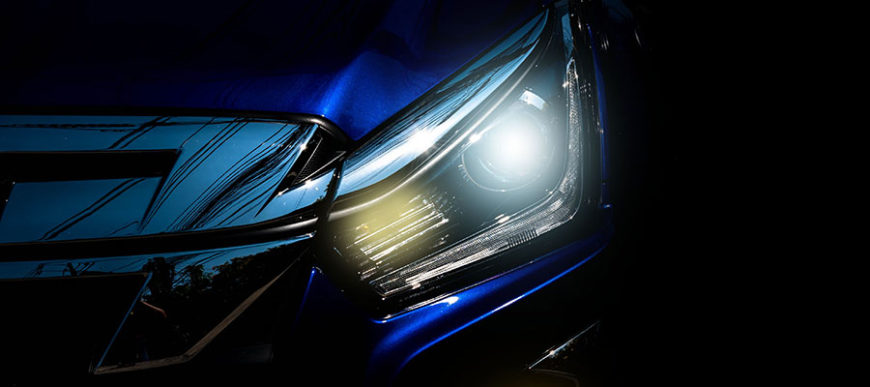 3 Reasons to Upgrade to LED Bulbs for Your Vehicle
If you're tired of your old halogen bulbs and want to modernize your car, upgrading to LED bulbs is a great way to give your vehicle a fresh new look. With brighter light output, lower energy consumption, and a longer lifespan, LED bulbs offer many advantages over traditional halogen bulbs. However, it's important to note that in Australia, these LED bulb replacements are not ADR approved and while they work great on the road, they are still designed for off-road use only, as per the manufacturer's instructions.
Here are the three main benefits that make LEDs worth the upgrade:
Energy Efficiency: LED bulbs are the most efficient type of bulb for converting electricity into a lighting output. They can produce a bright light while using much less energy than halogen or xenon HID bulbs, which is great for the environment and extends the lifetime of your battery. On average, most LED bulbs use 40% less energy than xenon HID bulbs and over 60% less energy than halogen bulbs.

Lifetime: LED bulbs have the longest lifespan of all car bulbs on the market, lasting for 50,000 hours and beyond. This means that they may well last for the entire duration of the time you own your vehicle.

Performance: Compared to other lighting technologies, high-quality LED bulbs offer the most control over the direction of light beams. This allows drivers to avoid projecting light at steep angles, reducing the risk of dazzling other drivers.
To ensure the best performance from your LED bulbs, it's important to choose a reliable supplier who only stocks bulbs from trusted manufacturers. Some LED headlight bulbs are designed with built-in heat sinks made from high-quality metal to disperse heat, while others use built-in fans to control temperature. However, be aware that some low-quality LED bulbs may have fans that tend to fail, which can cause the bulbs to overheat and fail.
If you're looking to upgrade your headlights to LEDs with minimal modification to your housing and circuits, a Direct Fit kit like the ones offered by JW Speaker may be your best option. These kits include a built-in ballast that controls the electric power to the bulb and are the perfect option for small spaces around the back of your headlight reflector.
Installing your LED bulbs is a quick and often easy task, and they will fit exactly the same way as your old halogen bulbs. Simply choose the correct headlight base online and follow the manufacturer's instructions for installation. Make sure to leave enough space around the bulb for proper air circulation to ensure that the heat will dissipate quickly.