If your like us you are always on the lookout for the best deals, well that's exactly what we are covering below. If your looking for trailer lights then this sale is not one to miss.
It is a well-known fact, that LED lights use less power and are generally much brighter, which is important when you have limited power sources such as your car or 4x4. LED Lighting also has a much longer lifespan than traditional incandescent lamps, however, this is only true if the lamp is built well and is durable enough to withstand the harsh Australian environment.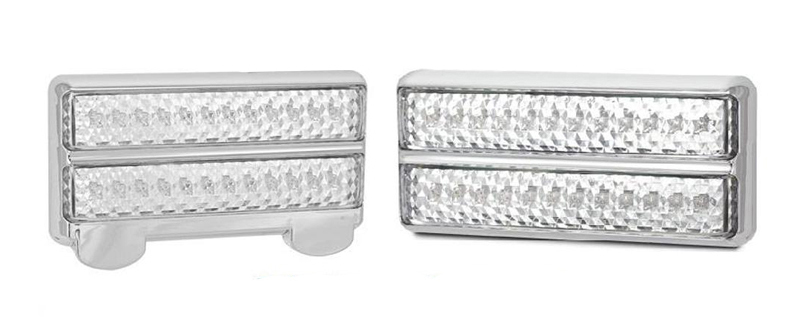 These LED boat taillights use the latest in LED and electrical components to produce the most accurate and efficient light. These chrome boat & trailer combination lamps are not only submersible with an IP rating of IP67, but they are multi-volt and look fantastic on any trailer they are attached too.

OzLED stocks many different models when it comes to marine and trailer lighting and they can be found here.

Completely Submersible
Plug in cable kit compatible
ADR approved
IP67 100% Waterproof
12 Volt or 12-24 Volt
5 Year Warranty
200mm x 92mm x 28mm
With the sale knocking off 69% from retail price you just couldn't not find a better deal! Stock won't last at this price so get in quick https://www.ozled.com.au/stop-tail-indicator-licence-combination-lamp-multi