Introducing the 283 series lamps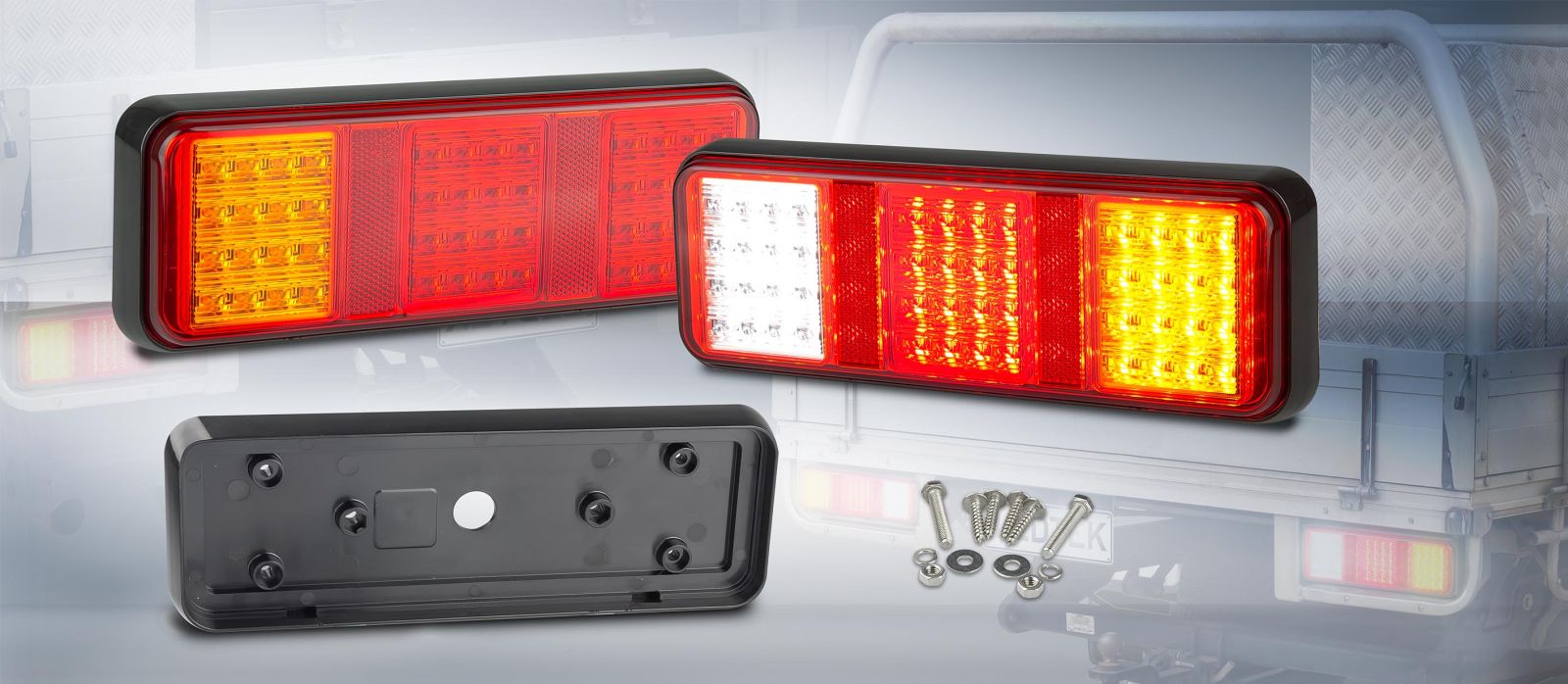 If you need a rear combination lighting solution that enables you to surface mount with a screw fit or bolt on application at an affordable price then LED Autolamps have just released the perfect product. Introducing the 283 series lamps. Featuring a removable mounting bracket that gives the end user the choice of screw in with included stainless steel screws or use the supplied stainless-steel bolts to install from the rear of the fitting surface.
These lamps have all necessary functions in a sleek modern design with a stop/tail/Indicator and a Stop/Tail/Indicator/Reverse, both with ADR compliant inbuilt reflex reflectors built into the assembly. Measuring 283mm x 100mm they also offer a super low profile of only 25mm that not only offers protection against unwanted impact damage but is up to 40% less than other similar lamps on the market. Perfect fit for small to medium vehicles trailers and caravans.
Australia's harsh climate and road conditions will challenge any external product, but rest assured your investment will outshine long after the others have long since given up…The hardened acrylic lens is UV and impact resistant with the base and removable dual fitting bracket constructed of tough ABS plastic. All this as well as stainless steel bolts and screws with 30cm of sheathed tinned copper wire for added corrosion protection.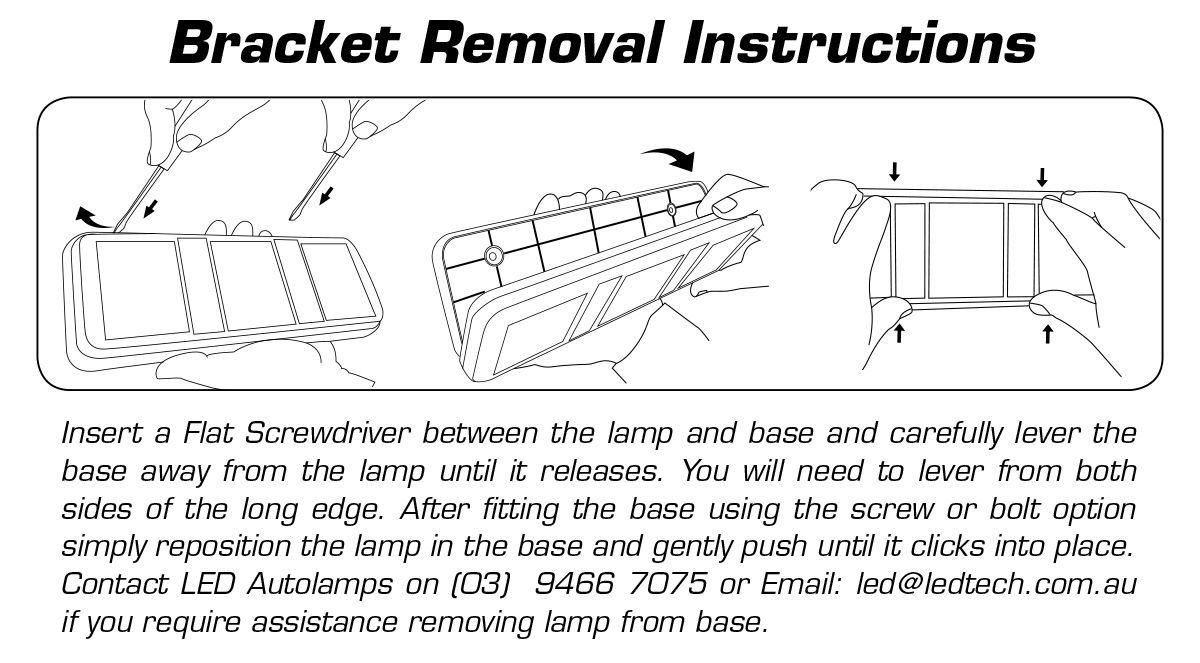 A Specially designed lens with enhanced optical performance, amplify the 48 High powered SMD LEDs. Delivering a super bright even spread output that not only looks incredible but exceeds all required Australian Road standards. Available in a useful 12-24 voltage range or as a 12 volt only version perfect for Caravan manufacturers. They also have a low current draw on electrical systems and are fully submersible and tested to IP67 water and dust ingress protection.
The new 283 series from LED Autolamps offers a clean modern design with no visible screws or fittings and with the screw or bolt on option as well as a peace of mind 5-year warranty you won't be disappointed. Available to order in a retail blister pack for the 12/24 volt and bulk boxed for the 12 volts only options.

For further information including data sheets and Pricing see our listings, visit https://www.ozled.com.au/?rf=kw&kw=283 or give the sales team at OzLED a call on: 07 3205 4355