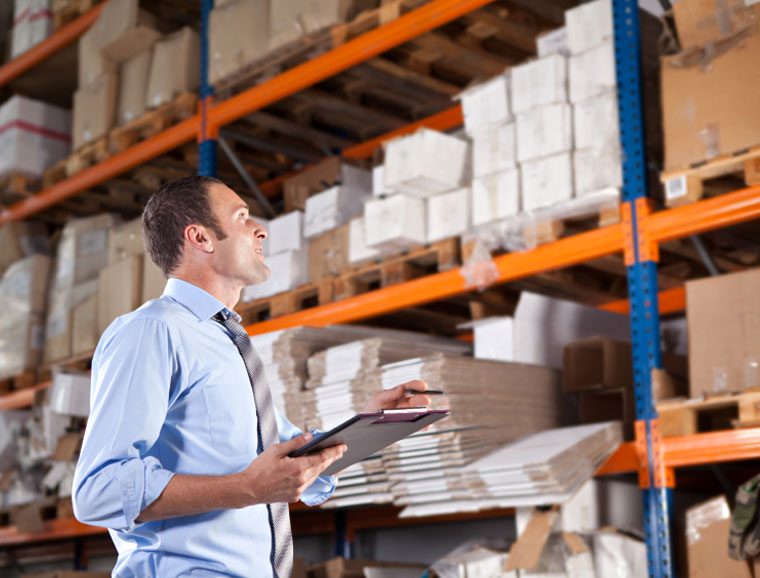 There are so many lighting options for the Industrial workplace right - But what one do you choose?
Well, let's cover one style that's becoming increasingly popular year by year, "LED high bay lighting". High bay LED lamps aren't just common in warehouses but in any facility or venue containing high ceilings that could require illumination of an area of 15 or more feet. Aside from warehouses, sports arenas, gymnasiums, loading docks and other industrial facilities are other popular venues for this style of lighting.
But wait what makes high bay LED lighting a better option than other options like fluorescent and CFLs or even metal halide lights? Lets have a closer look.
1. Energy Savings
It all starts with energy efficiency – and that's one big advantage that high bay LED lighting has over other types of lighting. Specifically, these lights use less power than other lighting styles, and it's not uncommon for facilities to save as much as 80% on electric bills compared to lighting alternatives – potentially even more if this lighting is combined with smart sensors.
Cost savings, however, is just one big benefit. There are many others.
2. Long-lasting & Cool
High bay LED lights last up to 10 times longer than CFL and fluorescent lights. And when they are turned on, they don't emit any heat. This isn't just a safety advantage over other types of lights, but because they don't generate heat, it also saves on cooling costs. In fact, it's estimated that facilities can save up to 20% on utility bills, as high bay LEDs will decrease the need for air conditioning.
3. Durability & Sight Advantages
We have already told you how high bay LEDs are long-lasting, but they're also very durable – durable to the point where they're pretty much damage-proof and essentially maintenance-free. Simply put, these lights don't bust easily.
LED is also easier on the eyes. Turn on a fluorescent light and it's bound to flicker – at least, for a little while. Turn on a high bay LED lamp, and you'll get the light you want immediately. In fact, turn it on and off as often as you want – you won't notice any problems or flickering.
4. Light Uniformity
It is a fact that LED lighting distributes light better than others. In fact, many report a clear increase in light uniformity with high bay LED lighting compared to others. Other benefits of high bay LED lighting compared to fluorescent and CFL lights include lesser light distortion and minimal static buildup.