Today we dive into a recent lighting package that we completed for Road Assist and their new GWM Cannon.
Road Assist operates from Gympie to the Gold Coast providing multiple roadside services. Everything from replacement batteries or emergency fuel through to bogged 4x4 recovery! The point is, these guys do A LOT roadside and as such, they found themselves in severe need to increase their visibility and safety when working a job.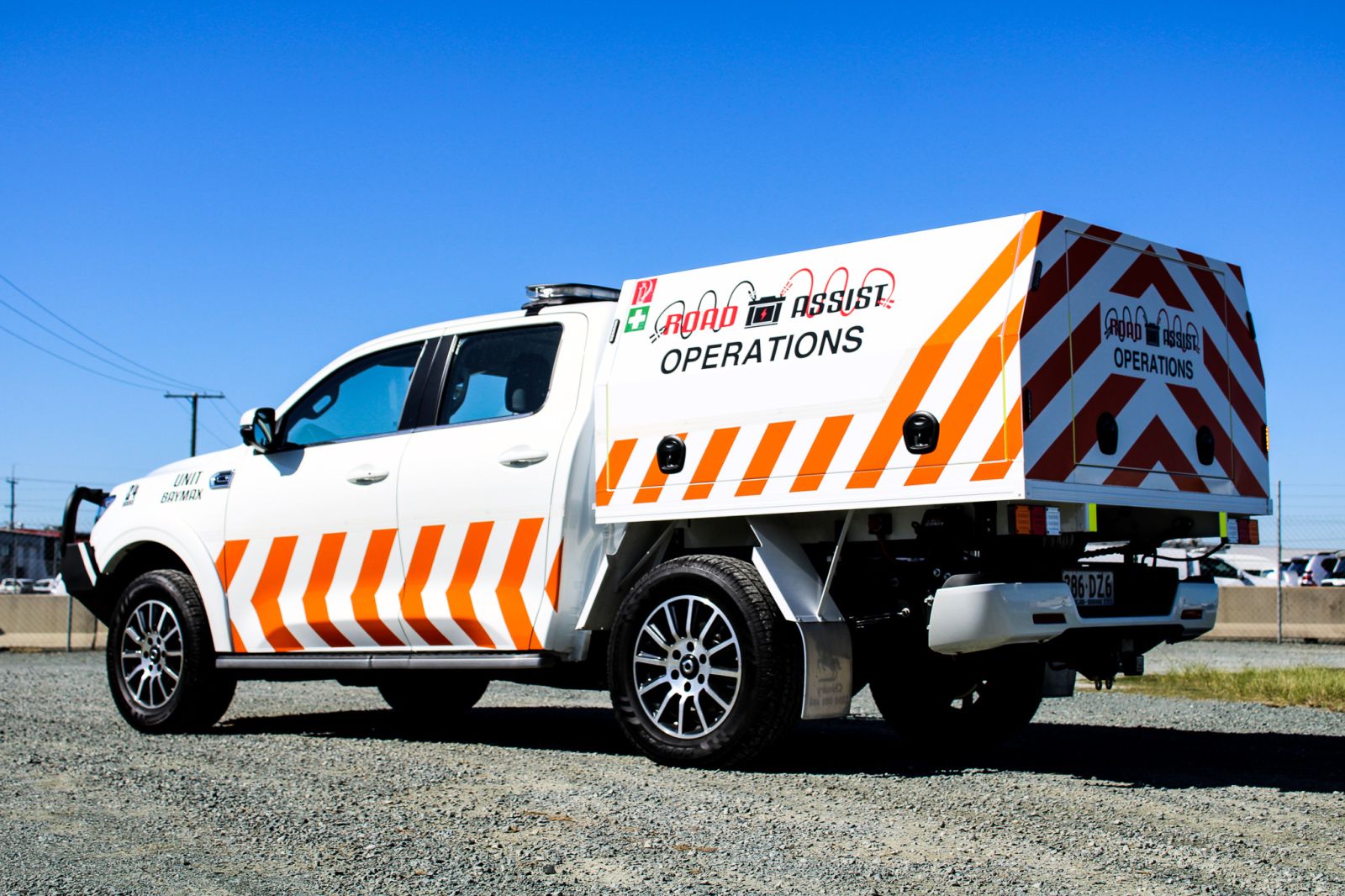 That's when Brendon contacted the OzLED team to help put together such a highly visible lighting package for their new command vehicle. This vehicle was going to be working roadside 99% of the time, so an effective and affordable solution was needed, ASAP!
Brendon got more than he bargained for – OzLED was able to deliver under budget AND with exceptional results; there was no way this would not be successful given how much effort went into making sure everything worked properly before installation day arrived...
Let's break down the products used sectionally.
The Front had to be BIG. This may sound extreme but these guys can get into some hairy situations roadside. This meant that when they rock up on scene, they MUST be seen immediately. We delivered exactly that; 6x dual colour (White/Amber) high output SoundOff Signal mPowers were mounted directly onto the vehicle's front end, giving off such great visibility when turned ON (there is no missing this on the road). In addition, the SoundOff Signal ARMADA lightbar was mounted to the cab running the extremely effective White and Amber to the front and Amber only to rear.
6 LED mPower Fascia Lights by SoundOff Signal

48" ARMADA Lightbar (Amber/White front modules) by SoundOff Signal

WigWag Light module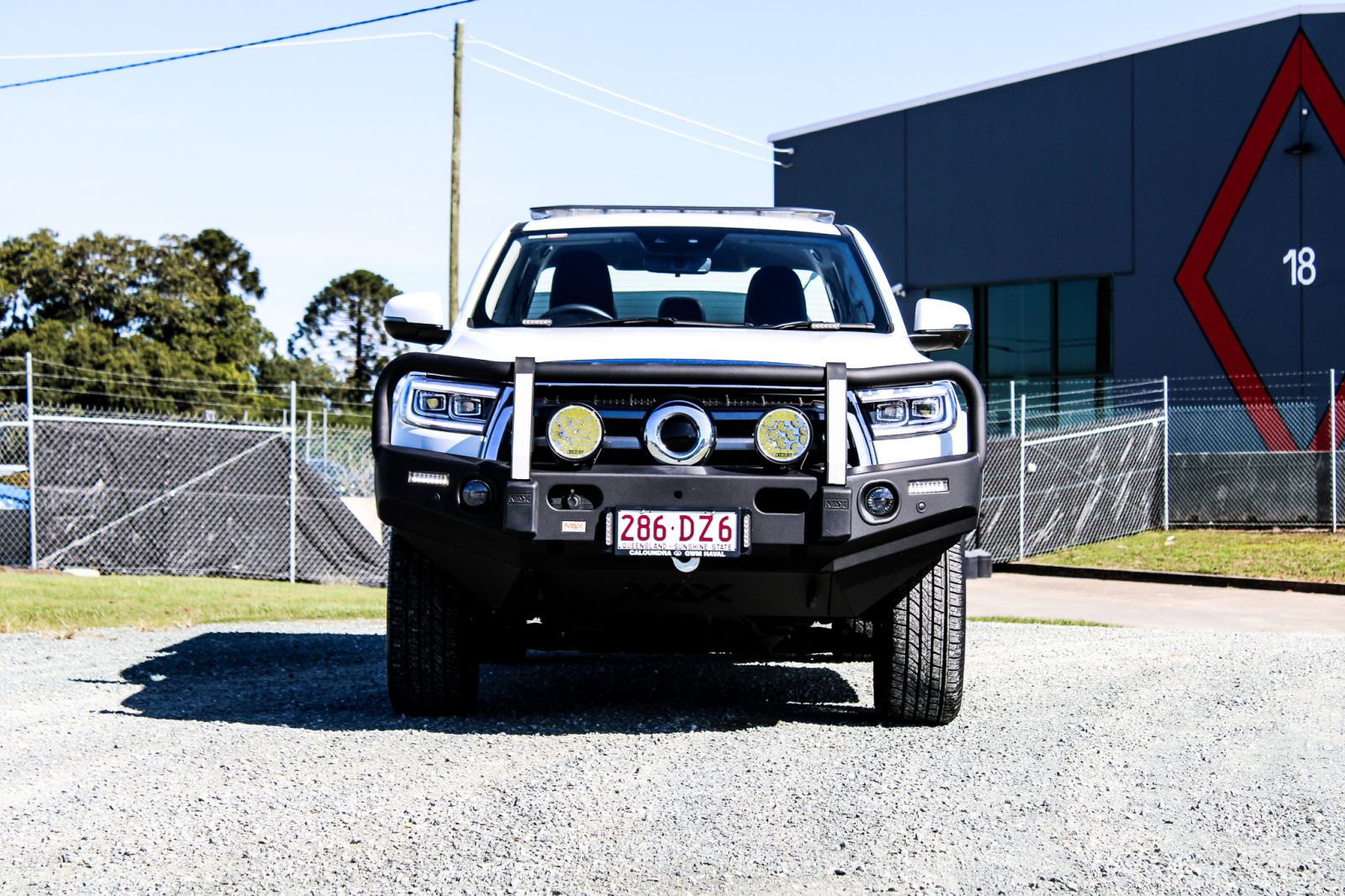 Rear (Traffic facing)
The rear of the vehicle is where every possible bit of light is important. We synced up 4x Amber 6 LED SoundOff Signal mPowers on the rear of the canopy allowing for absolute maximum visibility to vehicles approaching from behind. These mPowers combined with the full 48 inch lightbar resulting in unmatched visibility beyond 4 kms.
Side Coverage
Unlike most, we didn't stop at just the standard front and rear. For additional safety, we opted for 2x dual colour (White/Amber) SoundOff Signal mPowers on each side. These combined with the lightbar and front/rear setups completed our lighting package to provide excellent true 360 degree coverage.