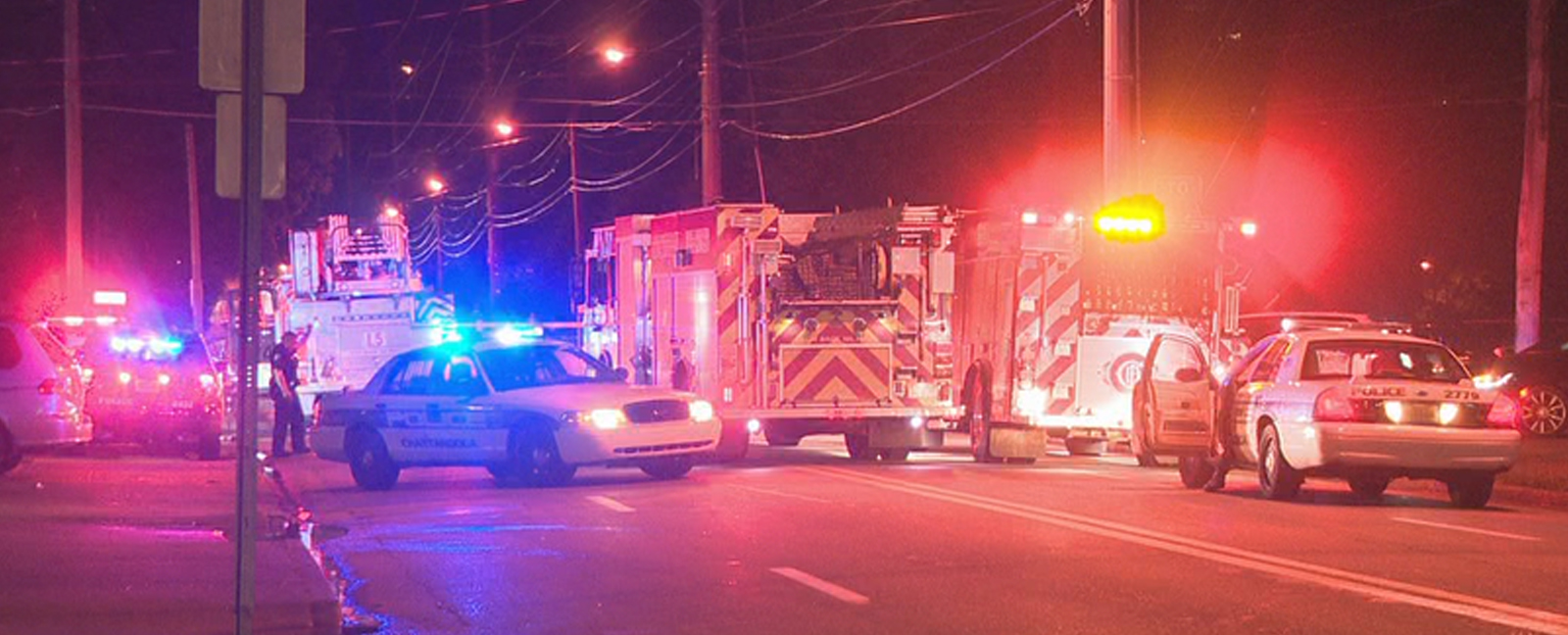 Quality over Quantity
It's a saying that has stood true for many years, yet we see it every day where companies will look to source the cheapest possible light which can put their employees and business at risk.
Below we will look into 3 of the major risks involved in using subpar or cheaper alternatives when fitting out a vehicle.
Whether it is Emergency services, Roadwork, Construction sites or anything in between, vehicles need the best possible lighting to warn other vehicles and pedestrians to potential hazards within the working area. Emergency lighting is paramount to helping clear a path for emergency vehicles, and yet it is still potentially one of the most overlooked pieces of equipment on vehicles today.
More and more we see vehicle builders look to the cheapest option on the market to get the job done. However, when it is critical to be seen on or off the road it is of utmost importance to avoid inferior products that can and will put people at risk.
So what are just a few of the risks involved in using subpar products?
Equipment Failure
Equipment failure is one of the most dreaded consequences for a business. It means downtime for the vehicle and can cost businesses thousands in lost work. Cheaper alternates do not tend to be as durable or sealed as well as the higher quality lights, such as those manufactured by companies like Soundoff Signal, Labcraft, 8EVP & BASE6. This can lead to water ingress, cracked lenses, broken mounts and much more.
Brightness
Brightness or the level of light output is extremely important, particularly during daylight. Many inferior alternates just don't have enough light output to meet SAE and ADR compliance and this can mean that the lights just simply, can't be seen when you need it.
Insurance
Further to compliance issues, this can lead to some severe consequences with insurance companies. Many construction sites, local councils, and state transport authorities require certain levels of lighting to be used. For the most part, this includes SAE, Class 1 lighting products. You could find that using subpar products that don't meet these requirements may lead to loss of work or worse, insurance companies not covering you if something was to happen.
Quality LED vehicle lights provide an efficient and powerful option for any vehicles that may require their use. Our wide range of superior LED warning lights are used and trusted by tens of thousands across the nation. From the local tradesman to the many fulltime Emergency and Volunteer services and everyone in between, we cover them all.
See our wide range today online or in-store and contact us to see how we can help you.